20th ANNIVERSARY SPONSORSHIP

Sponsorship opportunities
If you are interested in sponsoring one of our 20th anniversary events, please review our comprehensive sponsorship package or contact Development Director Cindy Jaros at cjaros@ccfwg.org.
Celebrating 20 years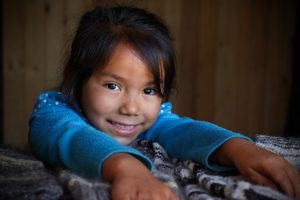 Since 1997, CCFWG has developed strong roots in our community by providing education and grant support to 71 nonprofit agencies in Chester County. Our 2016 Blueprint Report identifies seven critical areas that affect the lives of women and girls, including employment and earnings, work and family, poverty and opportunity, and health and well-being.
We remain a bold, strategic and creative leader in uniting community partners and individuals around a shared commitment to our women, girls and their families. From homelessness and domestic violence to healthcare access and education – we have listened to the diverse voices and perspectives in our community to tackle some of our toughest challenges.
CCFWG welcomes both long-time supporters and new friends to help celebrate our history as we look toward a bright future.